Product Description

Our temporary and permanent suspended platforms and cradles are equipped with electric personnel lifting hoists.
These wire-rope hoists have no working height limit. The tension is applied to the working wire-rope, and safety is ensured by a second wire-rope connected to a safety lock.
All Longshen hoists are fully compliant with the safety requirements of CE and ISO9001, and are required to be fitted with safety locks (fall-prevention systems).
Product Image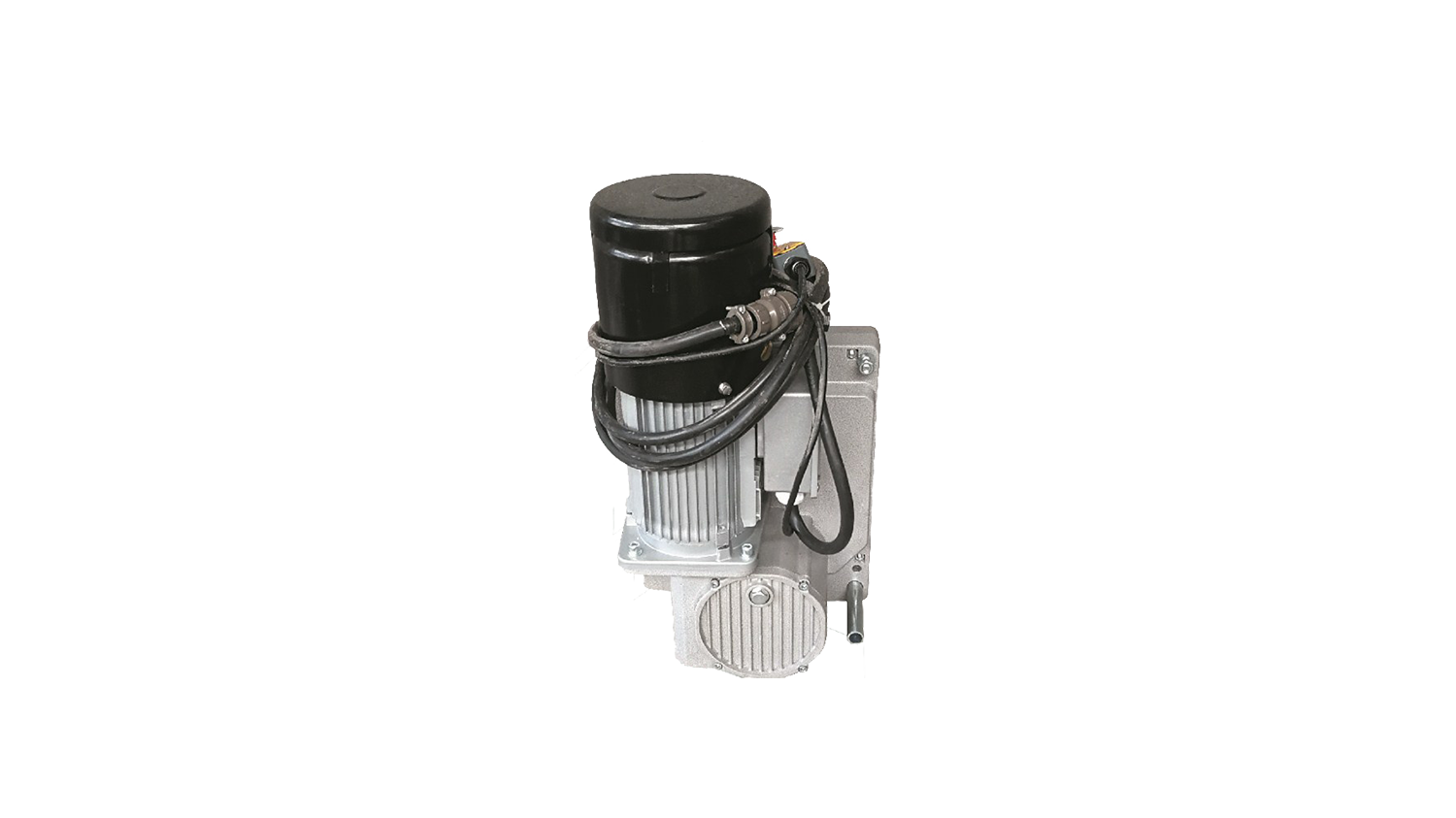 Specifications
Type


LTD 800


LTD 630

(kn)Rated Lifting Force


8

6.3

(m/min)Lifting Speed


8.3

9.6

Weight


87

53

Electric Motor


Power


2.2

1.5

Voltage


380

380

Frequency


50

50

Brake Torque


15

15

Rotation Speed


1420

1420

Wire Rope Diameter


8.3/8.6/9.1

8.3/8.6